Jennifer Quiros Cleaning supervisor
Jenny brings a wealth of experience in the hospitality and cleaning industry. Starting as a waitress in Palma de Mallorca, she secured a scholarship for a receptionist internship in Portugal, then worked as a deputy governess at an H10 hotel in Brighton.
She returned to Malaga in 2013 and has been involved in the cleaning industry ever since, culminating in establishing her own cleaning company in 2018. Her diverse skill set makes her a valuable addition to the Drumelia team.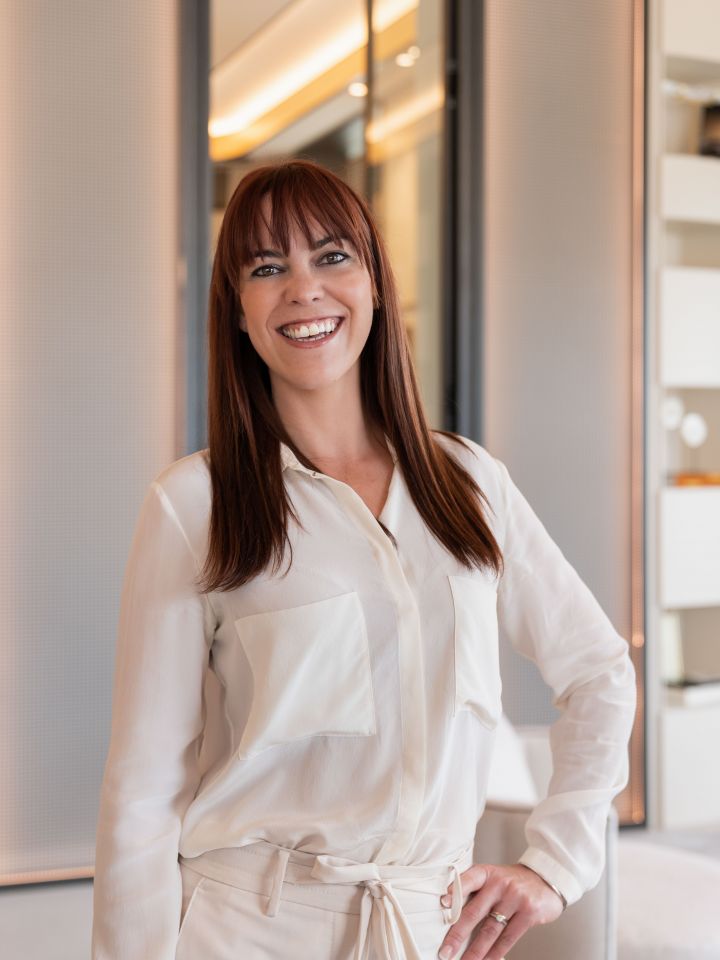 "I take pride in my work, striving for excellence in all I do. A positive attitude and friendly demeanour are dear to me, and I am thrilled to be part of Drumelia's team, where these values are cherished."
Latest updates in Drumelia Real Estate
Our blog is the source of everything we do and experience at Drumelia. We talk about remarkable properties coming to the market, the property market itself in Marbella and its surroundings, luxury lifestyle, new media content being released, property events and more..