Julieta Seguin Social Media Manager
After completing her studies in Argentina, Julieta gained valuable experience in real estate digital marketing in Spain and, more recently, along the Costa del Sol.  A young, driven and motivated individual, she strives to be ahead of the curve in content creation and digital marketing.
Julieta flourishes in a fast-paced, intense environment. She is always looking to improve her skill set and knowledge to achieve and develop the latest and most efficient real estate marketing techniques.
Fluent in Spanish and English, Julieta joined the Drumelia marketing team in November 2022. In charge of producing and managing content creation for all of Drumelia's social channels, she applies her marketing skills and knowledge to take on any task.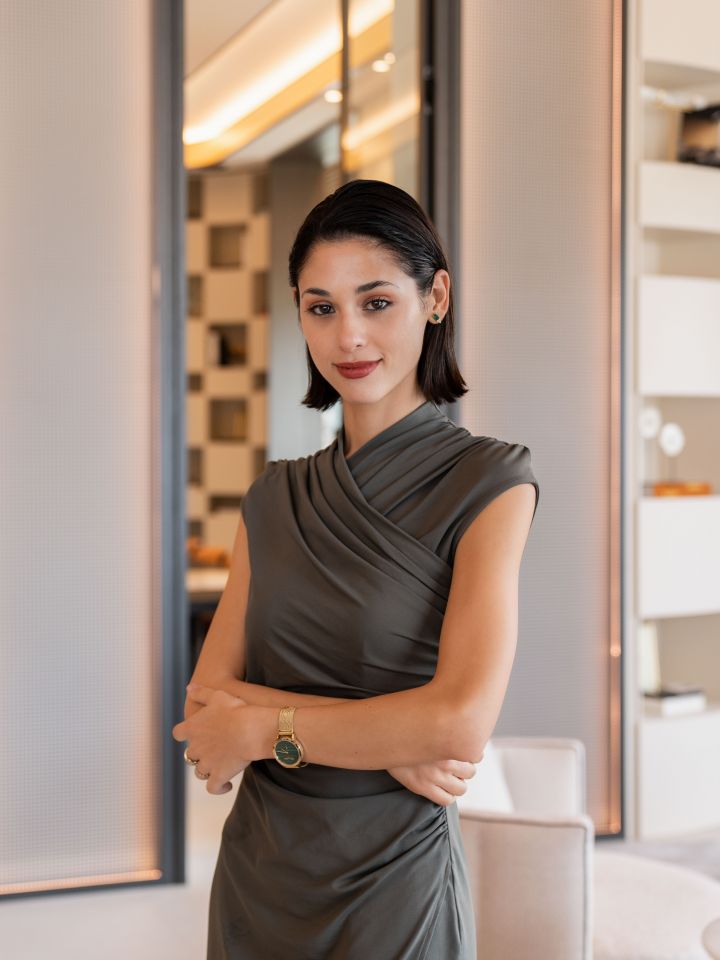 "Young, driven, and ahead of the curve in content creation & digital marketing. I thrive in fast-paced, intensive environments and constantly develop efficient techniques. My experience includes high-quality content creation for property owners, satisfying client needs & understanding the Real Estate Industry."
Latest updates in Drumelia Real Estate
Our blog is the source of everything we do and experience at Drumelia. We talk about remarkable properties coming to the market, the property market itself in Marbella and its surroundings, luxury lifestyle, new media content being released, property events and more..