Teo Weisser Visual content creator
Teo is a passionate professional in audiovisual content creation, fluent in both English and Spanish. With a strong emphasis on visually captivating storytelling, Teo's work reflects a commitment to excellence in every aspect.
His skill-set leverages state-of-the-art equipment and software to ensure the production process is professional and efficient. Teo's openness to new ideas and collaborations fosters continuous growth. Setting him on a solid road to professional development.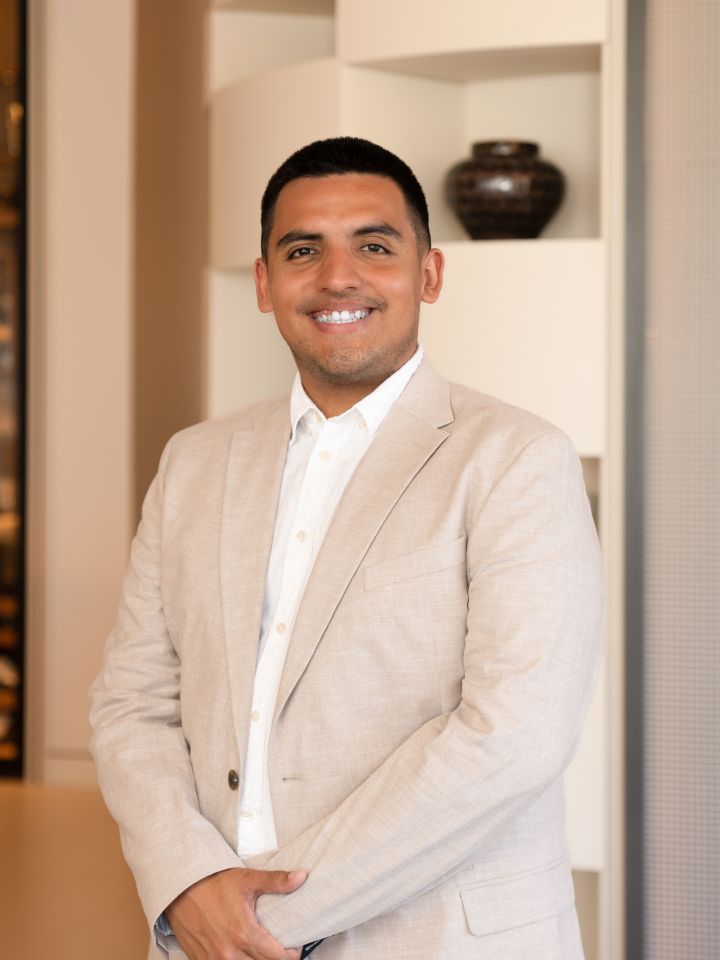 "Passion is the driving force behind creativity, and I strive to ignite that spark and inspire others through the powerful medium of visual storytelling."
Latest updates in Drumelia Real Estate
Our blog is the source of everything we do and experience at Drumelia. We talk about remarkable properties coming to the market, the property market itself in Marbella and its surroundings, luxury lifestyle, new media content being released, property events and more..