Alexander Ackermann Listings Coordinator
Starting his sales career in designer boutiques, Alexander pursued his passion and relocated from Sweden to California, where he completed a business diploma majoring in Real Estate.
From there, he was hired as a listing coordinator by one of the leading mid-sized real estate firms in the U.S.
Now that he's joined Drumelia, Alexander will help to maintain and update active listings, keep track of incoming leads, work with CRM, coordinate viewings, establish and nourish contact with sellers, collaborators, buyers and the many things to assist the agents in the office.
Fluent in English and Swedish (and getting there with the other Scandinavian languages) he likes to think of himself as an easygoing person who brings positive energy to the office and clients. He values willpower and knowledge. As such, he strives to learn something new every day and present Drumelia in the best way possible.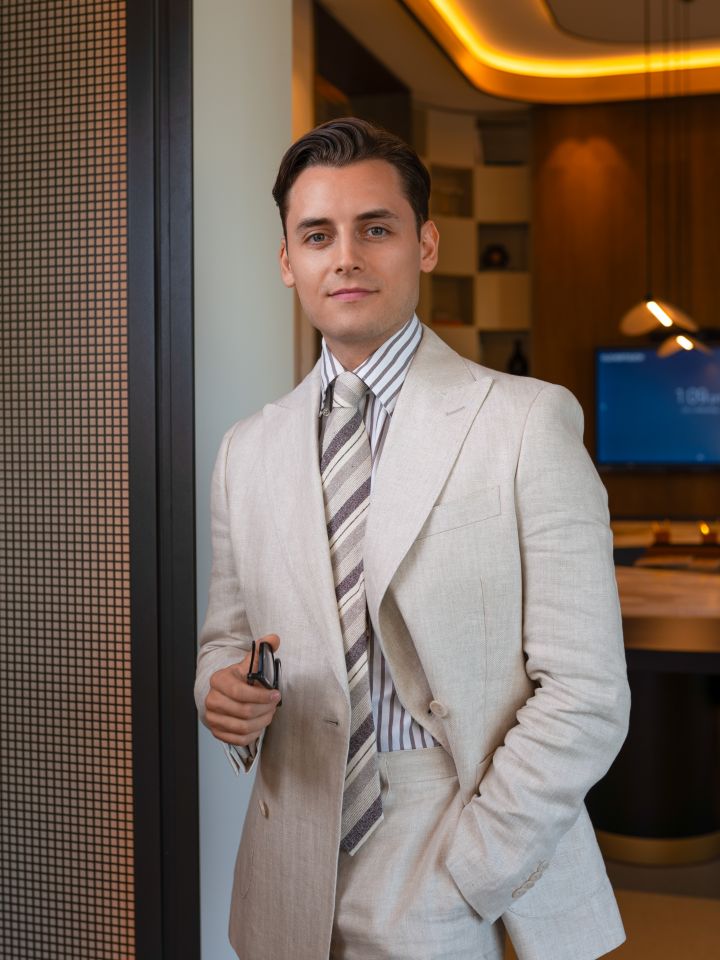 "I believe that you must fail before in order to succeed.There is no shortcut to success or wealth.Unless you bought Bitcoin 15 years ago!"
Latest updates in Drumelia Real Estate
Our blog is the source of everything we do and experience at Drumelia. We talk about remarkable properties coming to the market, the property market itself in Marbella and its surroundings, luxury lifestyle, new media content being released, property events and more..