Ana Diaz Concierge Manager Assistant
Ana is a highly skilled and versatile team member who brings a unique set of talents and experience to Drumelia. With a degree in Signal Language Interpretation, Ana has a deep appreciation for the nuances of communication and understands the importance of effective and efficient dialogue. This skill has proved invaluable as an events coordinator, where she has managed everything from intimate gatherings to large-scale conferences and weddings.
In addition to her work in event planning, Ana has a wealth of experience in Hospitality Management. She has worked in some of the most prestigious hotels and resorts in the region, honing her skills in customer service, team management, and operations. Her subtle and courteous approach makes her an expert in managing groups of all sizes and backgrounds, ensuring everyone is comfortable and cared for.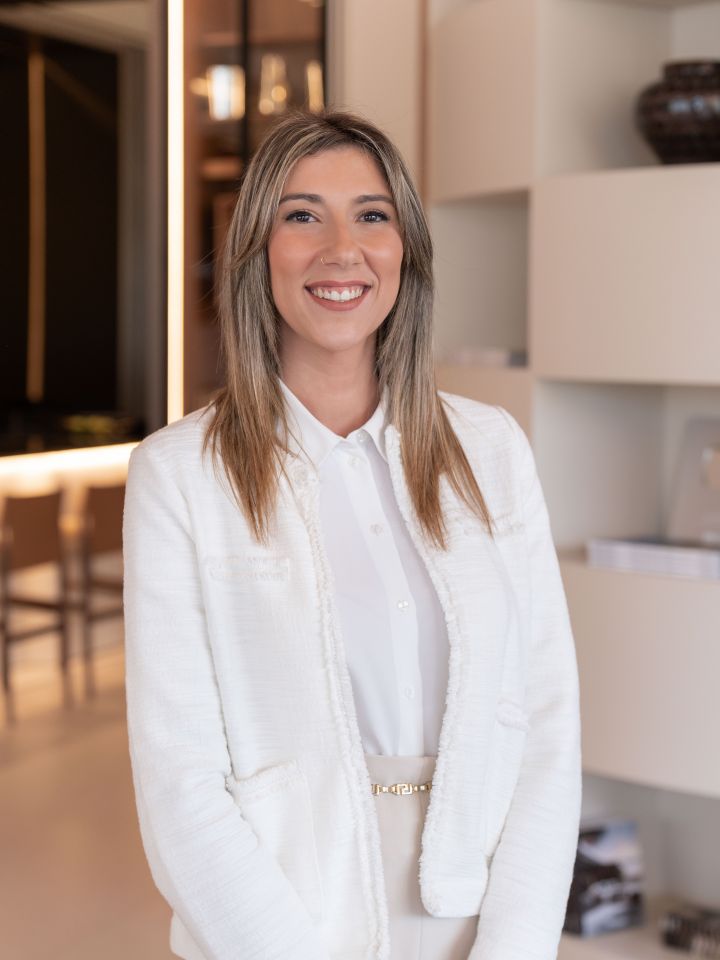 "I believe in approaching every task with positivity, creativity, and passion. It brings me joy to know that I can work with my colleagues and provide our clients with the best possible experience. I always strive to go above and beyond, paying the utmost care and attention to detail to meet the needs of every client"
Latest updates in Drumelia Real Estate
Our blog is the source of everything we do and experience at Drumelia. We talk about remarkable properties coming to the market, the property market itself in Marbella and its surroundings, luxury lifestyle, new media content being released, property events and more..