Liam Walsh Property Consultant
Combining passion with knowledge, integrity and tenacity, and always placing emphasis on listening, Liam has been active on the Costa Del Sol since 2010. As a real estate professional, his passion for interior design and project management drives him to approach each venture with fresh perspectives, consistently achieving exceptional results. He also has experience in refurbishing properties with innovative design, keenly matched to his eye for detail.
Liam's duties at Drumelia will include identifying trends and projected trends of interior design and development, creating market-orientated valuations and sale strategies for vendors, and employing an unbiased approach to finding just the right property in the right location, for potential buyers. Ably assisting them in both English and Spanish.
In his daily role, Liam relishes meeting new people, and being key in helping them make one of the biggest decisions in their lives.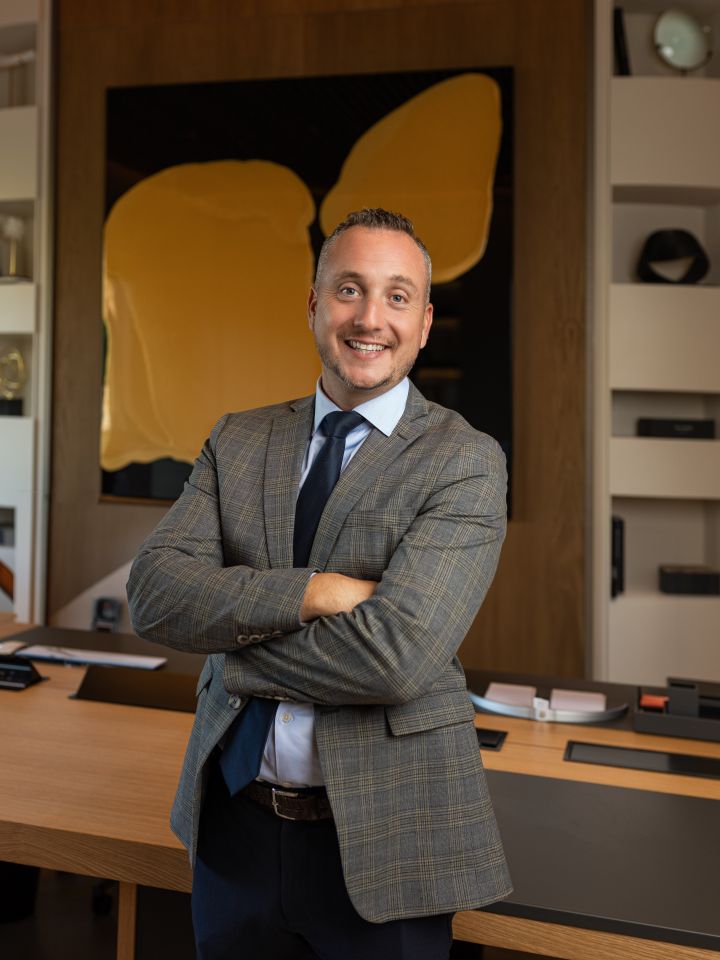 "Be good, do good, feel good."
Latest updates in Drumelia Real Estate
Our blog is the source of everything we do and experience at Drumelia. We talk about remarkable properties coming to the market, the property market itself in Marbella and its surroundings, luxury lifestyle, new media content being released, property events and more..