Natalia Vlasova CEO Assistant
Natalia is a dynamic individual who graduated from a prestigious Swiss hospitality management university in 2018. With experience in sales and events for top hotel chains, including The Ritz-Carlton and Leading Hotels of the World, Natalia has developed a strong customer service background.
In addition to her hospitality work, Natalia has gained several years of experience in Marbella's real estate market, where she has lived for the past 8 years. Fluent in English, Spanish, and Russian, Natalia has built strong relationships with a diverse range of clients from all over the world.
With a passion for delivering exceptional service, Natalia is committed to providing her clients with the best possible experience. Her unique combination of hospitality and real estate expertise makes her a valuable asset to any team.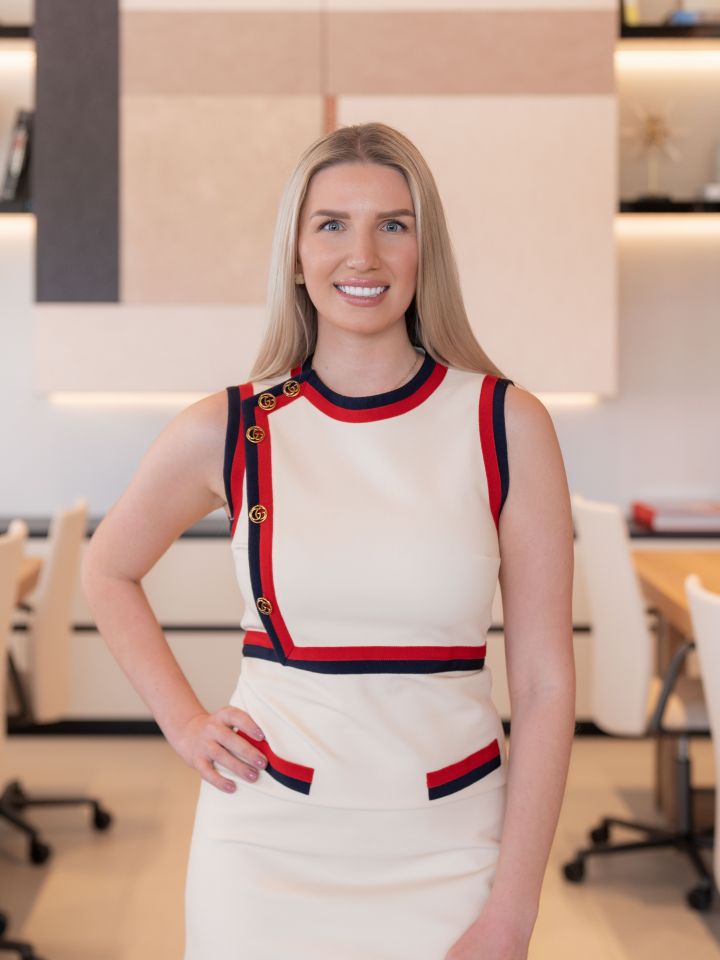 "In real estate, things are constantly evolving, and as the assistant to the CEO, I abide by the wise words of Albert Schweitzer: 'Success is not the key to happiness. Happiness is the key to success. If you love what you are doing, you will be successful.This quote inspires me to remain dedicated to my work and strive for excellence."
Latest updates in Drumelia Real Estate
Our blog is the source of everything we do and experience at Drumelia. We talk about remarkable properties coming to the market, the property market itself in Marbella and its surroundings, luxury lifestyle, new media content being released, property events and more..