Rosa Carnerero Listings Coordinator
Rosa is a graduate of Business Management and Tourism from the U.N.E.D holds a Graduate Certificate in Spanish Language Teaching to Adults from the University of Roehampton.
With over twelve years of experience working with international real estate companies on the Costa del Sol, she relocated to London during the financial crisis and worked in the aviation industry for Air France, KLM, and Delta in their customer service department. After five years abroad, she returned to Spain and continued working in customer service, this time in hotels and resorts.
Rosa is now working back in real estate, and her extensive experience in both customer service and real estate has given her a unique skill set that she uses to provide exceptional service to clients.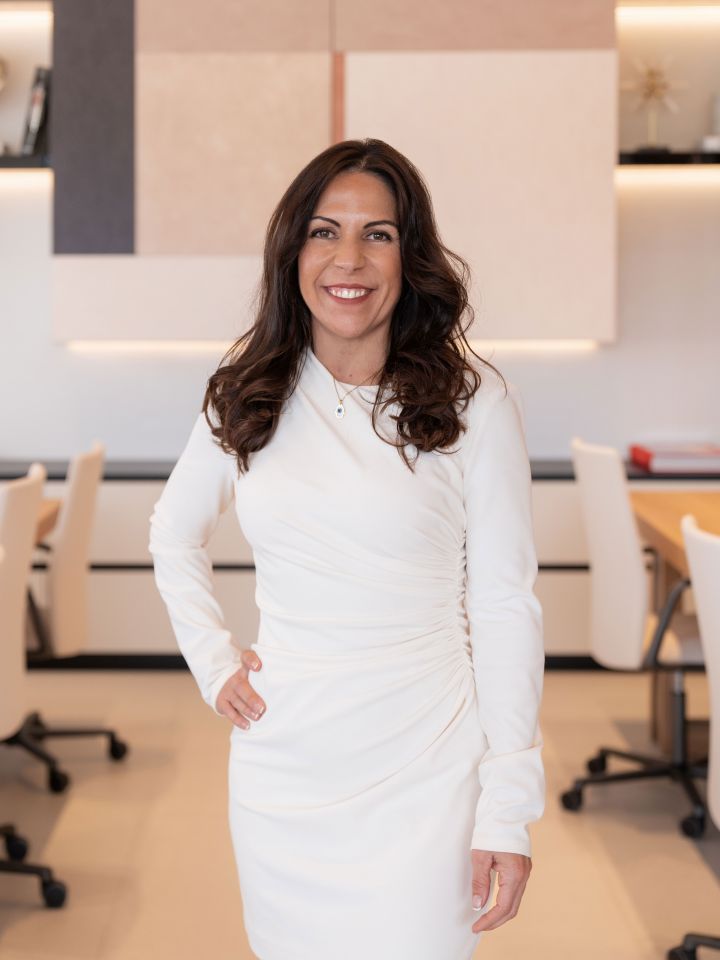 "I am a person with plenty of corporate experience; you can have incredible intelligence, you can have contacts and opportunities can fall from the sky. But, in the end, hard work is successful people's true and enduring characteristic. "
Latest updates in Drumelia Real Estate
Our blog is the source of everything we do and experience at Drumelia. We talk about remarkable properties coming to the market, the property market itself in Marbella and its surroundings, luxury lifestyle, new media content being released, property events and more..