Simke Speeleveld Sales Assistant
Completing a bachelor's degree in Real Estate at AP University College in Antwerp, Simke spent further time studying in Paris. From here, she started working at a mid-sized real estate agency in Belgium.
Simke's duties will include assisting a senior agent with scheduling, phone calls, and other administration, all while learning the ins and outs of a high-turnover real estate agency. To this end, she sees great opportunities often disguised as challenges and difficulties, waiting for those with the courage to unlock their potential.
Besides gaining an in-depth understanding of the real estate market, Simke values her role at Drumelia for guiding individuals and families towards the realization of their ideal lifestyle: the life they always imagined.
Simke looks forward to rounding out the multi-national team at Drumelia, by bringing English and Dutch to the table.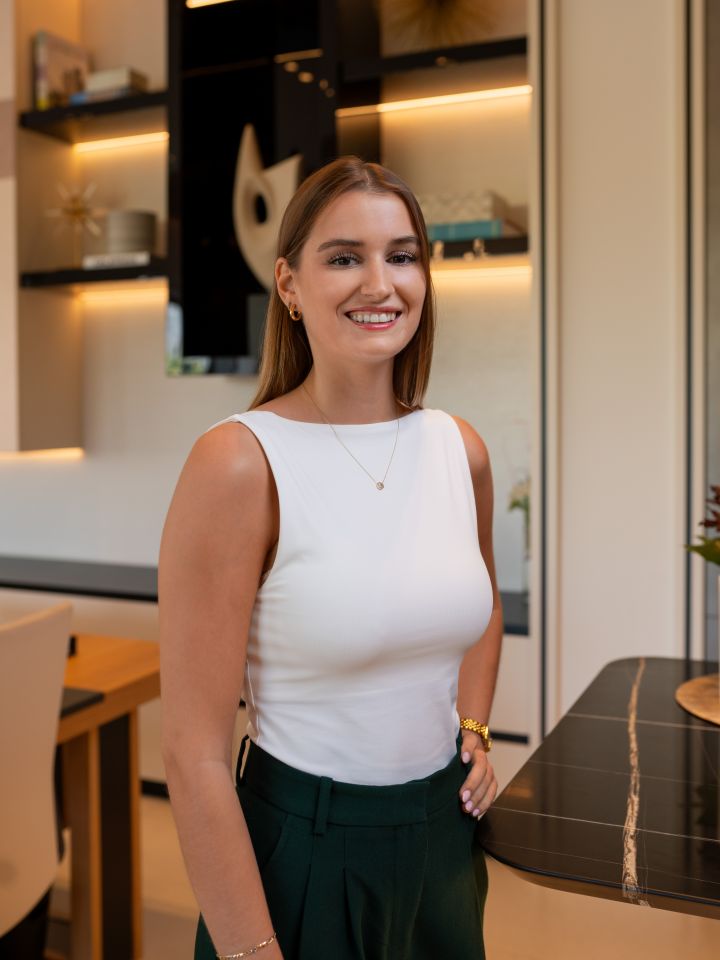 "The only person you are destined to become is the person you decide to be."
Latest updates in Drumelia Real Estate
Our blog is the source of everything we do and experience at Drumelia. We talk about remarkable properties coming to the market, the property market itself in Marbella and its surroundings, luxury lifestyle, new media content being released, property events and more..